[vc_row full_width="" parallax_image="" visibility="" css_animation="" center_row="" typography_style="" column_spacing="" tablet_fullwidth_cols="" bg_style="" parallax="" parallax_mobile="" parallax_style="" parallax_direction="" video_bg="" video_bg_overlay="" border_style=""][vc_column width="1/1″ style="" visibility="" css_animation="" typo_style="" drop_shadow="" bg_style="" border_style=""][vc_column_text]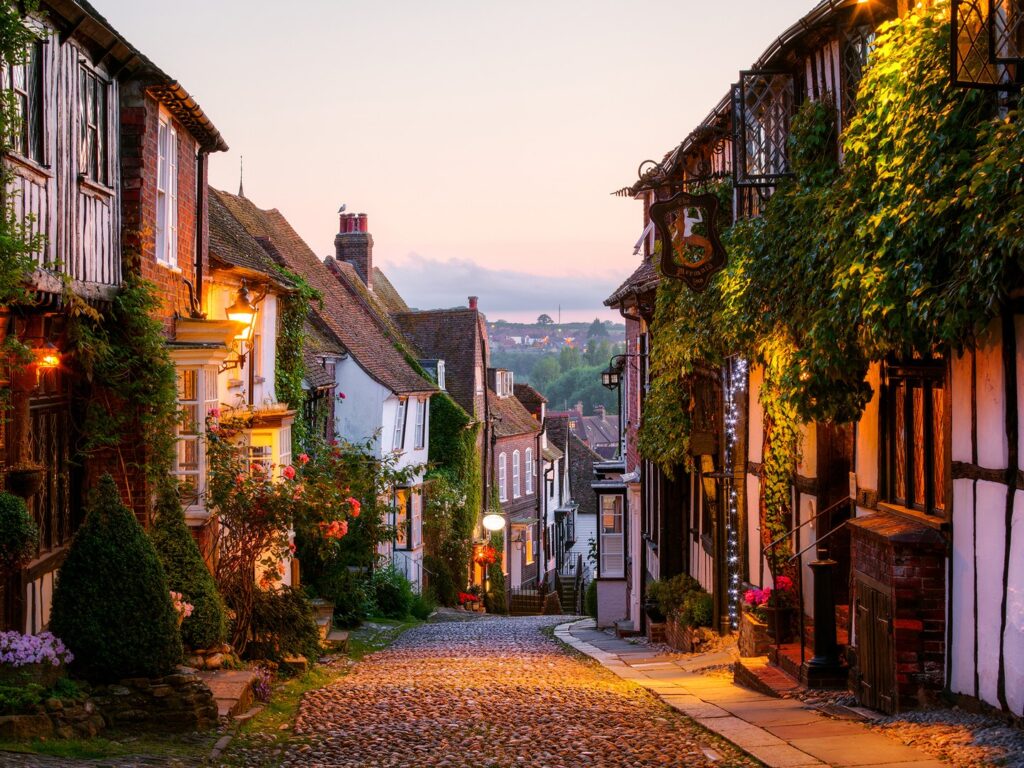 From a picturesque cobbled street, step back in time and experience the unique atmosphere of one of England's oldest and loveliest inns at The Festive Break, at Christmas or New Year
Well frequented by smugglers over the centuries and invaders from France.  Nowadays The Mermaid Inn caters for those who appreciate tradition and charm, coupled with the modern facilities sought by today's guests.
The Hotel has a wealth of old timbers, the cuisine is excellent and many of the historic bedrooms have four-poster beds and secret passages.
A really unique setting to enjoy the Festive Break and escape to the peace and quiet of Rye.
[/vc_column_text][/vc_column][/vc_row]