Relax in one of the two lounges after dining, either in Dr Syn's Lounge or the Small Lounge or choose to spend your time here as a resident, enjoying the comfort and atmosphere.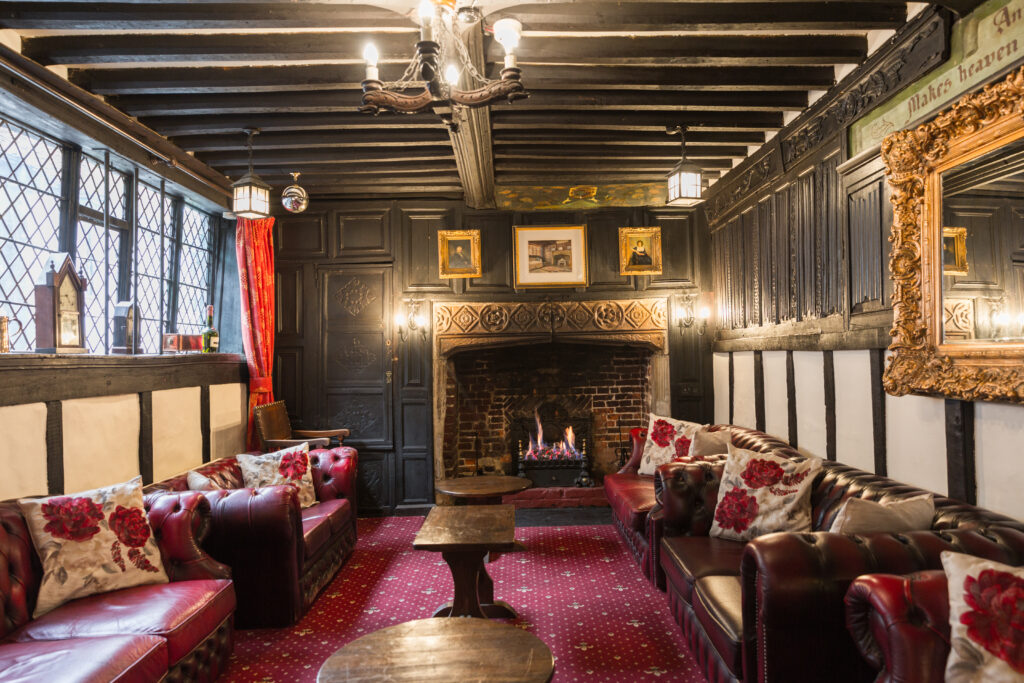 Dr Syn's Lounge:  look for the wall carvings of the Catholic priests fleeing to the continent at the time of the Reformation.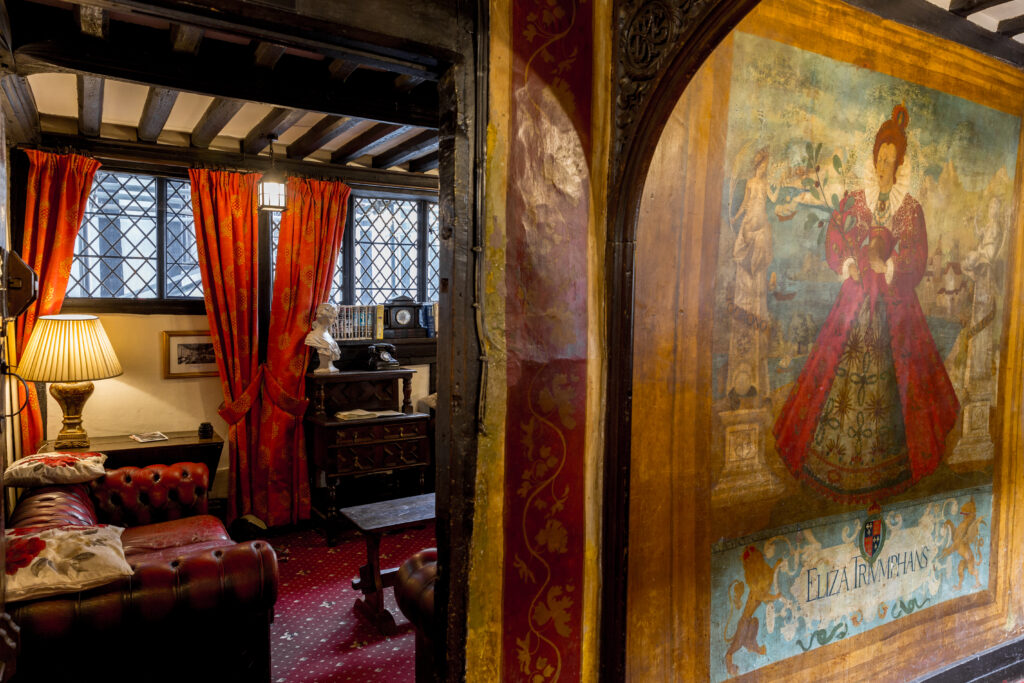 The Small Lounge overlooks the cobbles of Mermaid Street which was once the main route to the anchorage in Rye in years gone by.