Mermaid Voucher
Why not give the timeless gift of a Mermaid Voucher?
A Mermaid Voucher can be used for those special occasions;
Christmas
Anniversaries
Birthdays
Or just time to escape…….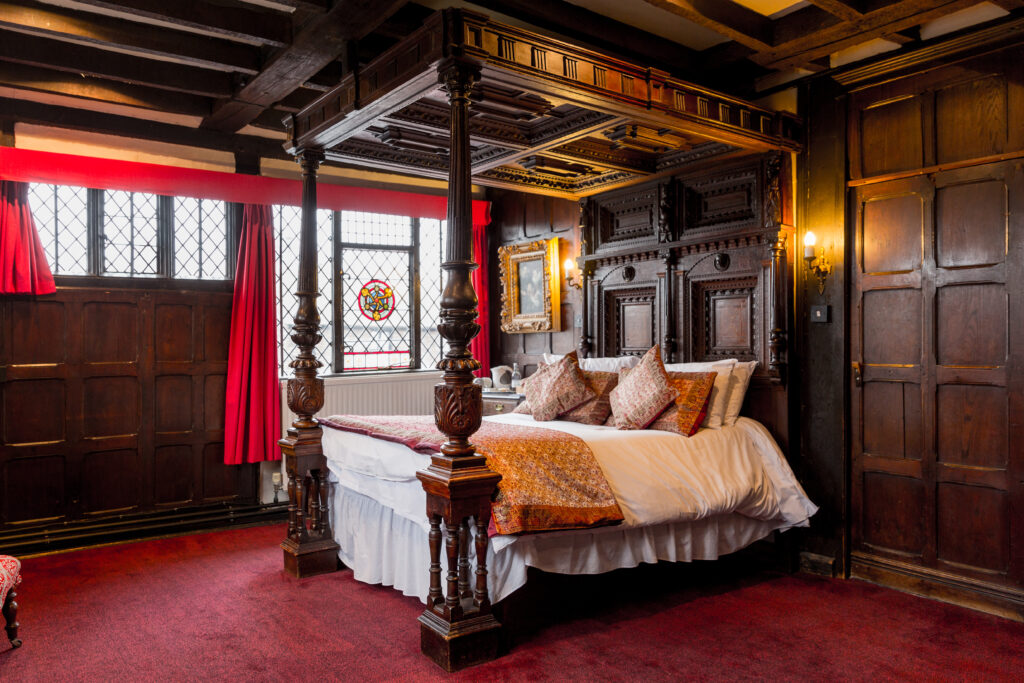 for
A relaxing stay overnight
A dining experience
Champagne by The Giants Fireplace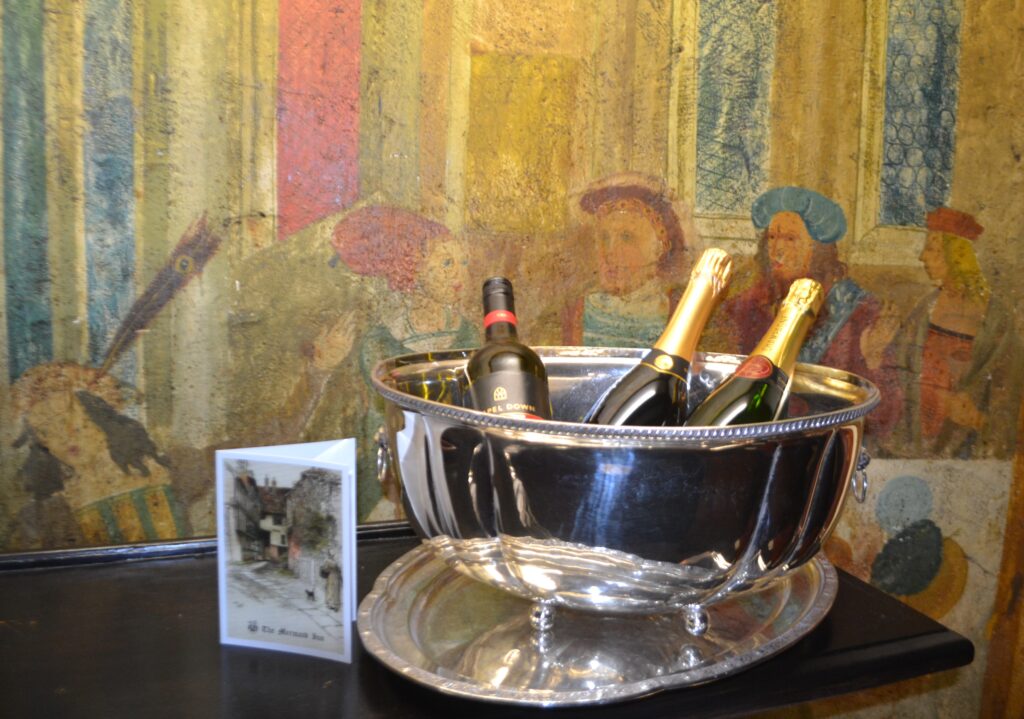 Mermaid Vouchers are valued to your requirements. They can be issued with your own personal greeting and sent direct to your chosen address. Each one is individually printed and set inside a limited edition Mermaid card, they are a perfect gift
They are timeless……..until December 30th 2023
Contact reception 01797 223065 / [email protected]
BUY ONLINE
Pay via PayPal. Payments can be made by most major credit cards.
To pay by cheque, please download, complete and return this gift voucher order form. gift_voucher_form-1 or gift_voucher_form format).