This Festive Season escape to The Mermaid Inn and Rye. Discover the experience of staying in a 600 year old Inn, with a 2 AA Rosette Restaurant, The Giants Fireplace Bar, and Cellars dated to 1156.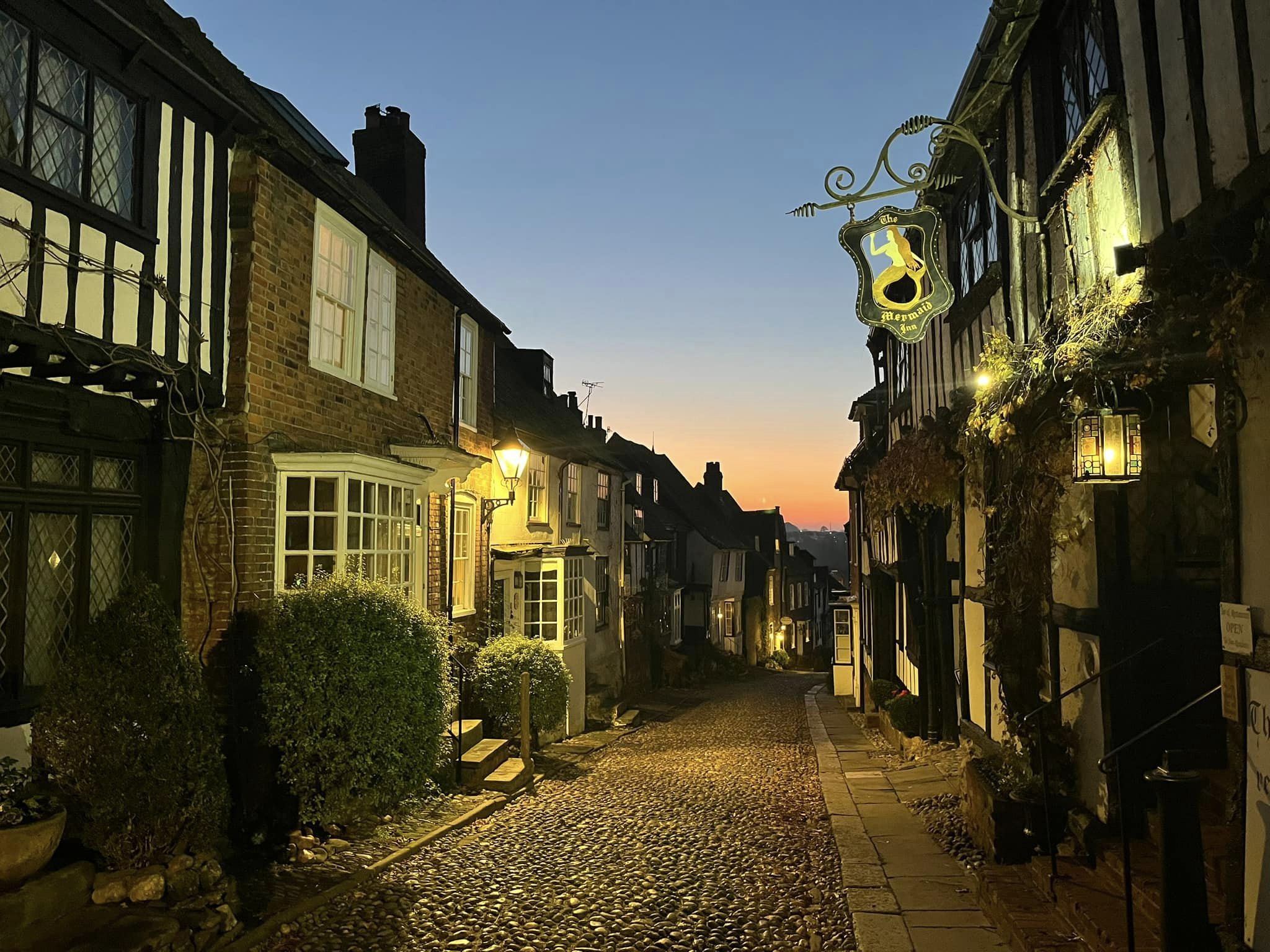 Then discover the unique town of Rye, with its' cobbled streets, independent shops, cafes and restaurants, all within the medieval citadel. The Rye Heritage Centre, with its' Sound and Light Show is the place to begin the discovery of Rye……..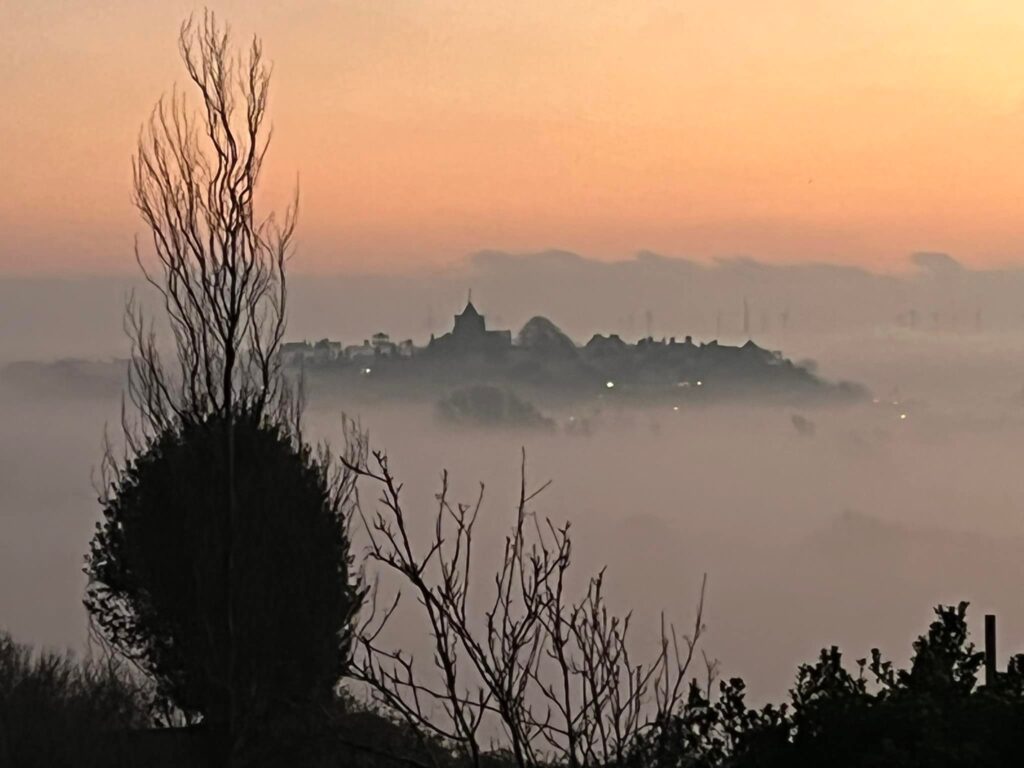 Then discover the varied and rich landscape surrounding Rye. Walk at Rye Harbour Nature Reserve, visit the local Vineyards during their harvest, experience Europe's only desert at Dungeness, or explore the varied walks around Rye in the Weald.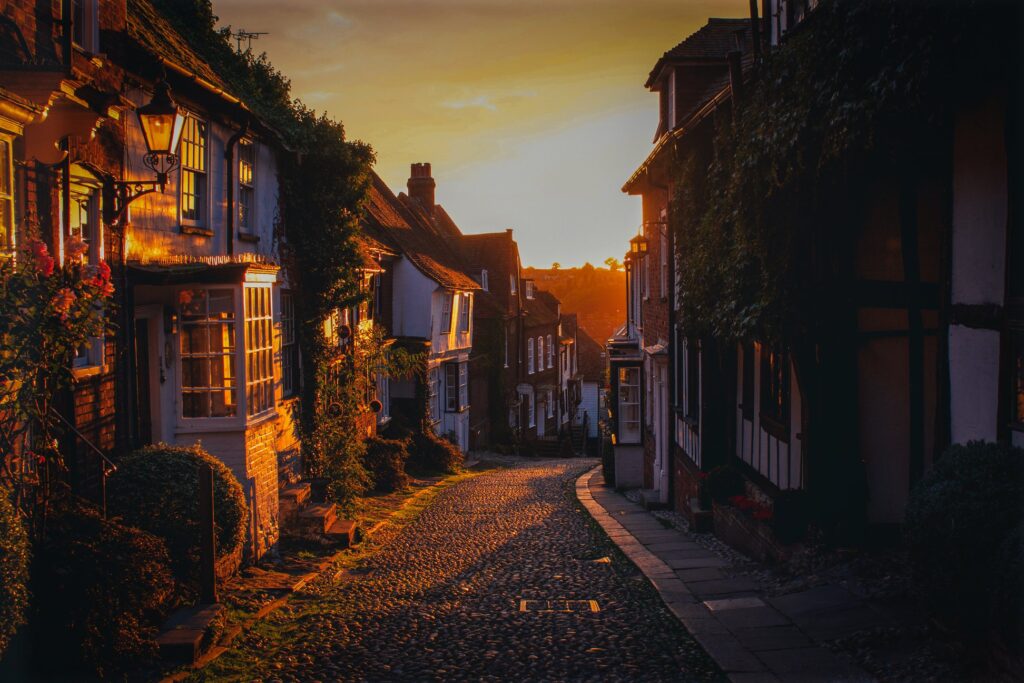 THE MERMAID INN – REBUILT 1420
The Mermaid welcomes travellers:
The Mermaid welcomes travellers, to enjoy the unique experience of staying in a 600 Year Old Inn, dining in a 2 AA Rosette Restaurant and relaxing in the Giants Fireplace Bar, The Tudor Bar, or spending time on the walled patio.
The Cellars date from 1156 and the building was rebuilt in 1420 after The Mermaid and the Town of Rye were burnt to the ground by French Raiders on June 22nd 1377.
Experience a drink in the Giant's Fireplace Bar and imagine how the Hawkhurst Gang, local smugglers in the 1730s and 1740s, caroused in the bar. Can you see the secret passageway entrance?
Dine in the Linen Fold Panelled Restaurant. Enjoy the ambience of the large restaurant, the cosiness of the Dr Syn dining room or the privacy of the Boardroom for your evening meal, lunch and breakfast.
The Giants Fireplace Bar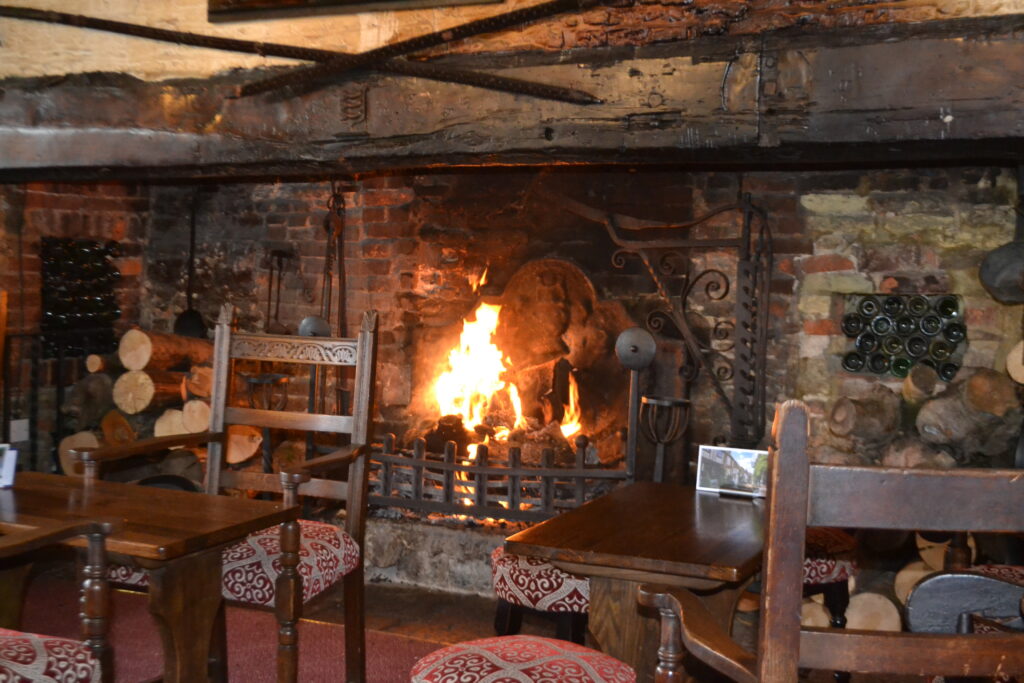 Restaurant at The Mermaid Inn: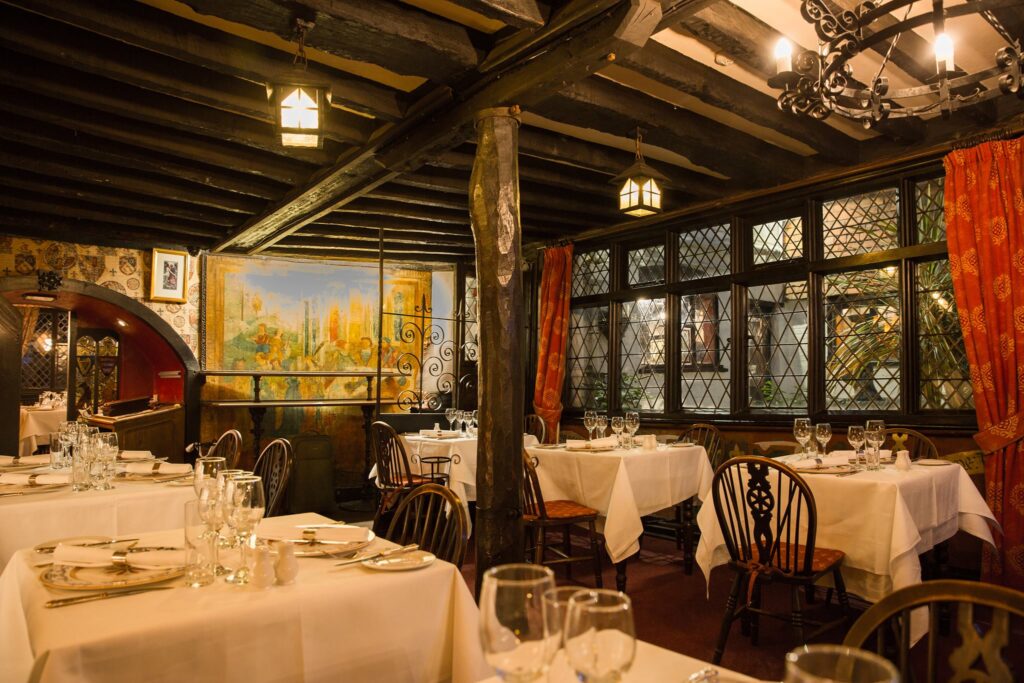 Mermaid at Night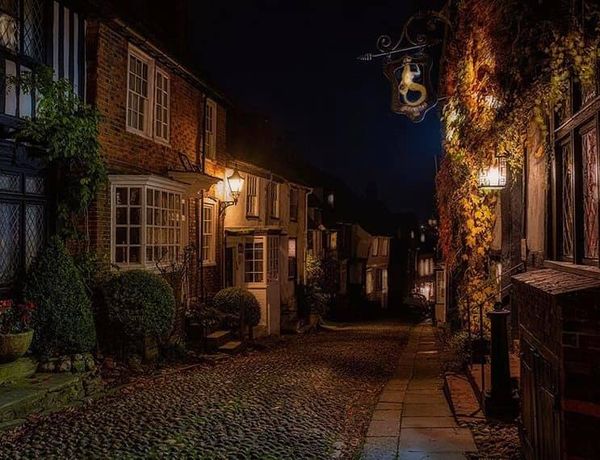 MERMAID TOURS:
On the last Sunday of each month, Owner Judith Blincow will be offering Guided Tours through the 600 year old Building, providing a walk through time. These will be commencing at 4pm and 5pm. The next set of Tours are on Sunday 28th January 2024.
Tours can be pre booked. Contact Reception through [email protected] or 01797223065. All we ask is a donation to the Mermaid's Charity, The National Deaf Children's Society.
THE TUDOR ROOM:
Our Function Room for those special Days and Events.